Because of the growing demand for energy, the delving of hard to reach oil and gas fields in the Arctic becomes attractive. In the first Heerema Battle we focused on the human factor: how can our people deal with the extreme weather conditions in this area? Now we pose a question regarding the construction of both onshore and offshore installations. Construction in the Arctic poses many challenges. Think of, among others, the ever changing weather conditions and the large distances (in transporting materials) that need to be bridged. The question we ask you to address:
How can we use the arctic environment to our benefit in all areas of onshore and offshore construction for the Oil & Gas industry?
Dare to be challenged! We invite you to use your creativity in helping us to develop concepts which recognize and use these circumstances to our advantage! Are you able to come up with a workable solution to a problem you signal in this field? Show us your creative and non-conventional way of thinking, win money and boost your CV all at once! Of course, it is needless ta say that possible damage to the fragile and precious environment is absolutely unacceptable.
Download de hele Battle...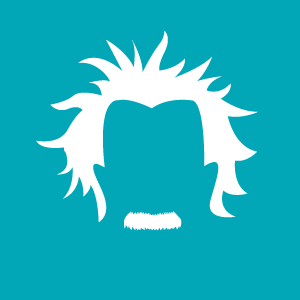 Sander Staal: 10-03-2008
Must attachments be included within the maximum of five pages?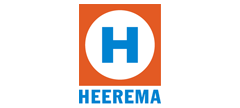 Heerema: 14-03-2008
Attachments can exceed 5 pages, as long as the concept becomes clear by reading the text alone. As such, an attachment can be used to illustrate the ideas presented in the text.
Arctic Integrated Blue Platform
Submerged tension leg platform
'Hot' ideas for a cold environment
ISLAND: a Design for the Future
Innovation in minimalisation
The Impossible is Possible
Sustainable solution for Arctic oil
Transport and logistics in the Arctic
Double-layered oil platform
Explore, develop and use energy in the arctic for generat
Heating the Arctic environment
New energy for old energy
Avoiding difficulties of the Arctic environment
How to build in the arctic area?
Easy floating in the Arctic
Thinking out of the box..
Use the arctic environment to the benefit of Heerema
Transporting in the Arctic environment
Er zijn (nog) geen updates geplaatst.